CARE began as a way to help veterinarians and dog owners work together to combat an epidemic that affects at least 1 in 5 dogs – canine arthritis or osteoarthritis (OA).  The dogs we love and care for can't tell us when they're in pain, and often the signs of chronic pain related to OA are subtle and mistaken for our dogs simply getting older and slowing down.  While at present there is no cure for OA, early detection and proactive treatment can tremendously help the dogs in our lives stay active and enjoy a better quality of life for more years.
Meet Dr. Kristin Kirkby Shaw
As a clinician, Dr. Kirkby Shaw develops customized treatment plans for dogs with or at risk of arthritis. These plans may include physical rehabilitation, intra-articular therapies, or surgery; but they always include comprehensive pain management, weight loss (if indicated), regular exercise, and wholesome nutrition.  As an educator, she teaches other veterinarians how to diagnose and manage arthritis in their patients.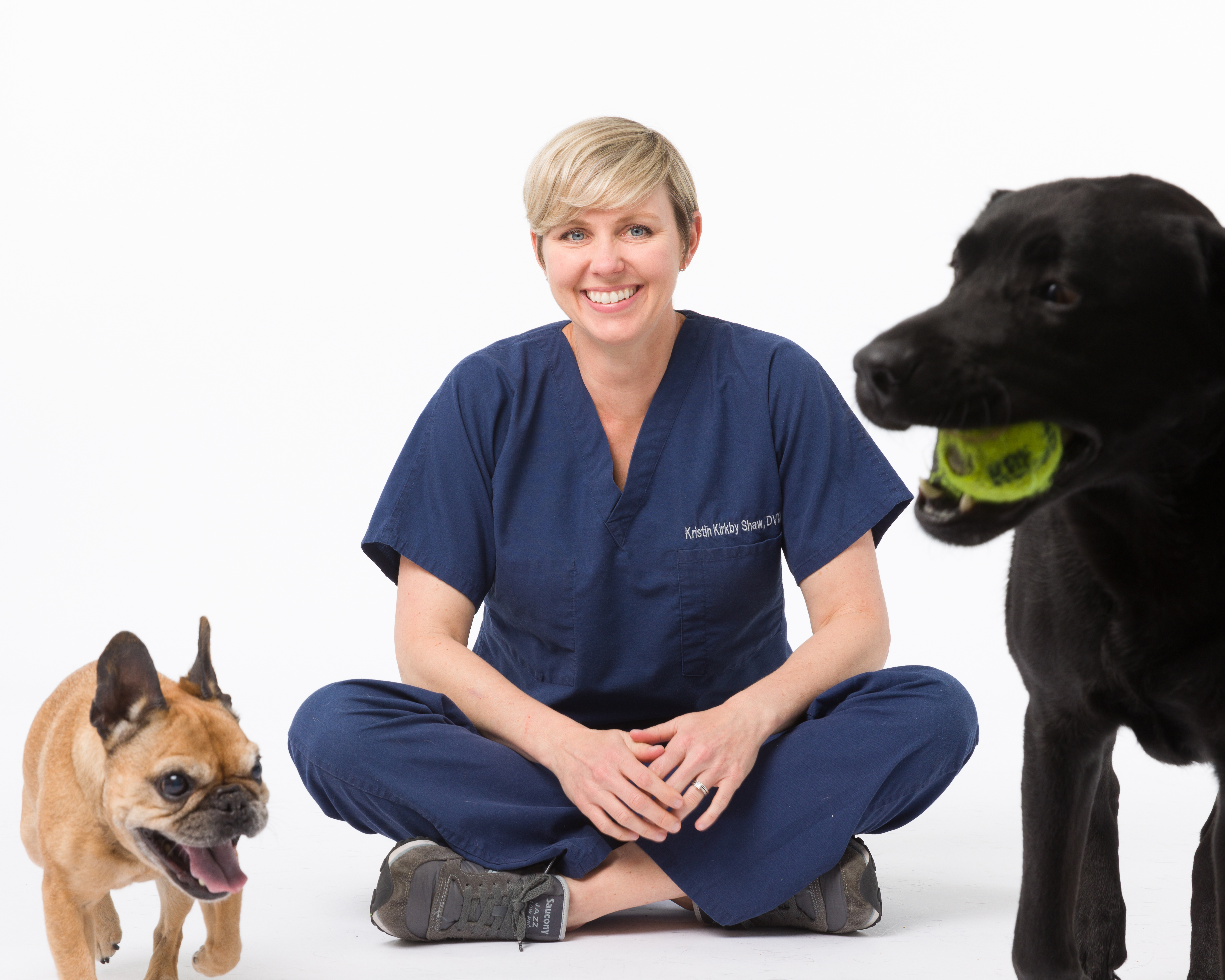 As a researcher, she works to advance the field of veterinary orthopedics and rehabilitation through conducting clinical research, mentoring younger investigators, and promoting multi-center studies.  As a consultant, Dr. Kirkby Shaw works with Animal Health companies to develop new solutions for treating arthritis in pets.  Resources such as these are part of the benefits of CARE membership. Become a member today.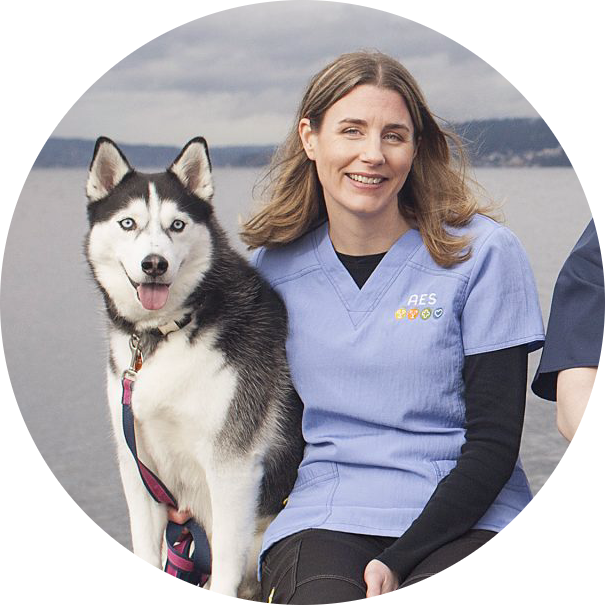 I have referred numerous patients to Dr. Kristin Kirkby Shaw for rehabilitation post-operatively, as well as long-term medical management plans for osteoarthritis. Dr. Kirkby Shaw is extremely thoughtful and thorough in her approach to arthritis management, which shows in her dedication to education and research in the field as well as her patient management.
Kelci McKeirnan, DVM, DACVS-SA, MS, Animal Emergency & Specialty, Kirkland, WA
I have known, practiced with, and collaborated with Dr. Kirkby Shaw for over 5 years. When I have a question related to animal rehab (arthritis, medication recommendations, treatment protocols) I rely on Dr. Shaw's educated opinion and clinical advice.
Alycia Lamb, DVM, CCRT, Sunset Hill Veterinary Rehabilitation, Seattle